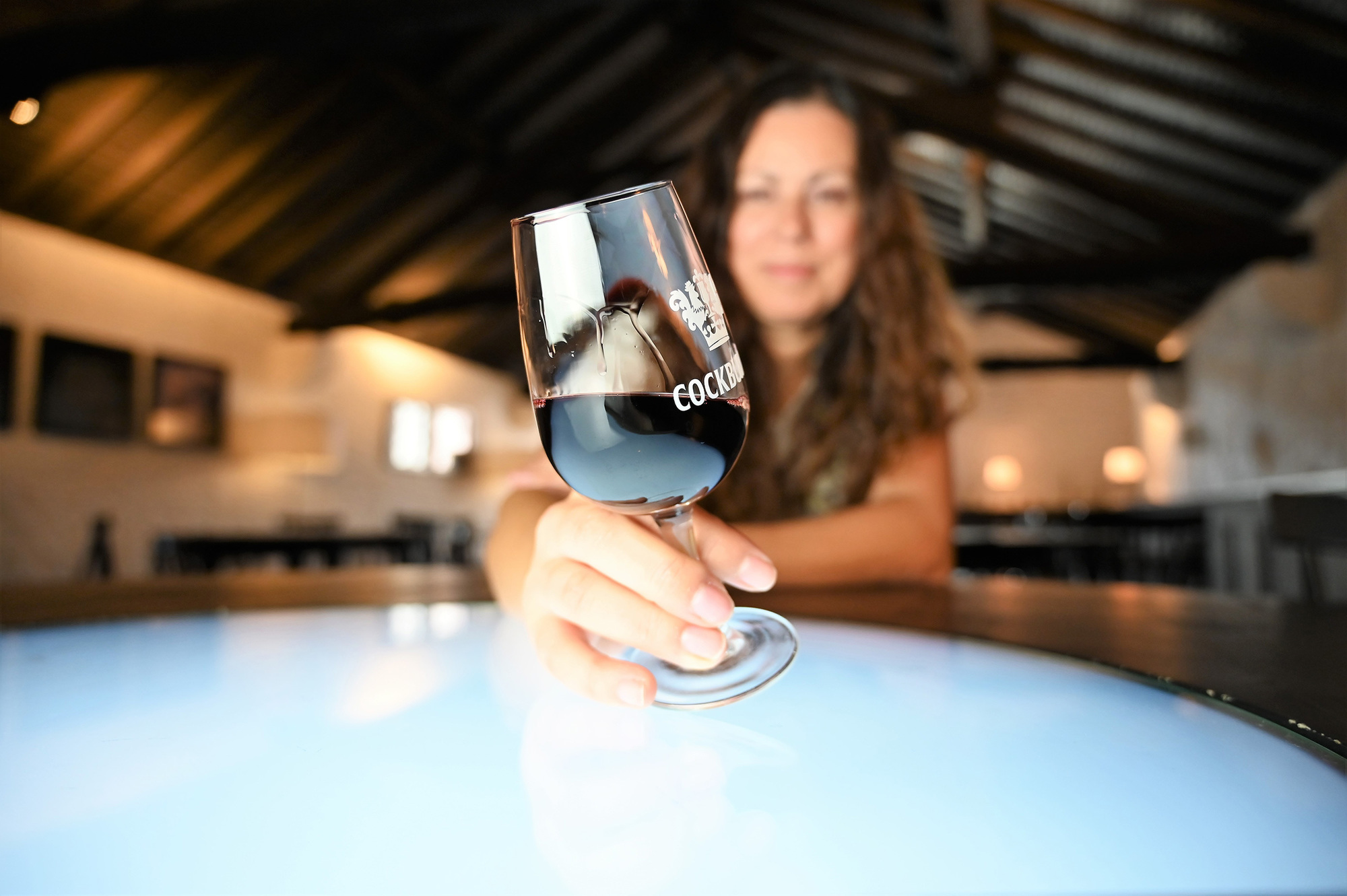 THE ESSENTIALS VIDEO COURSE
Learn about port and the Douro at your own pace using our new 16-episode video series hosted by our port educator Isabel Monteiro.
Start now
How does it work?
1. Watch all 16 episodes in your own time
2. Click 'Next' after the 16th episode to take the test
3. Receive a School of Port certificate if you pass
4. Return here to watch the course bonus features

This mini course will take around 2 hours to complete. Learn at your own pace and make sure you take the best from it!

PT: Para acionar as legendas em português, clique no ícone 'CC' no canto inferior direito da caixa de vídeo e, em seguida, certifique-se que tem a língua portuguesa selecionada no campo das definições (ícone seguinte, à direita).