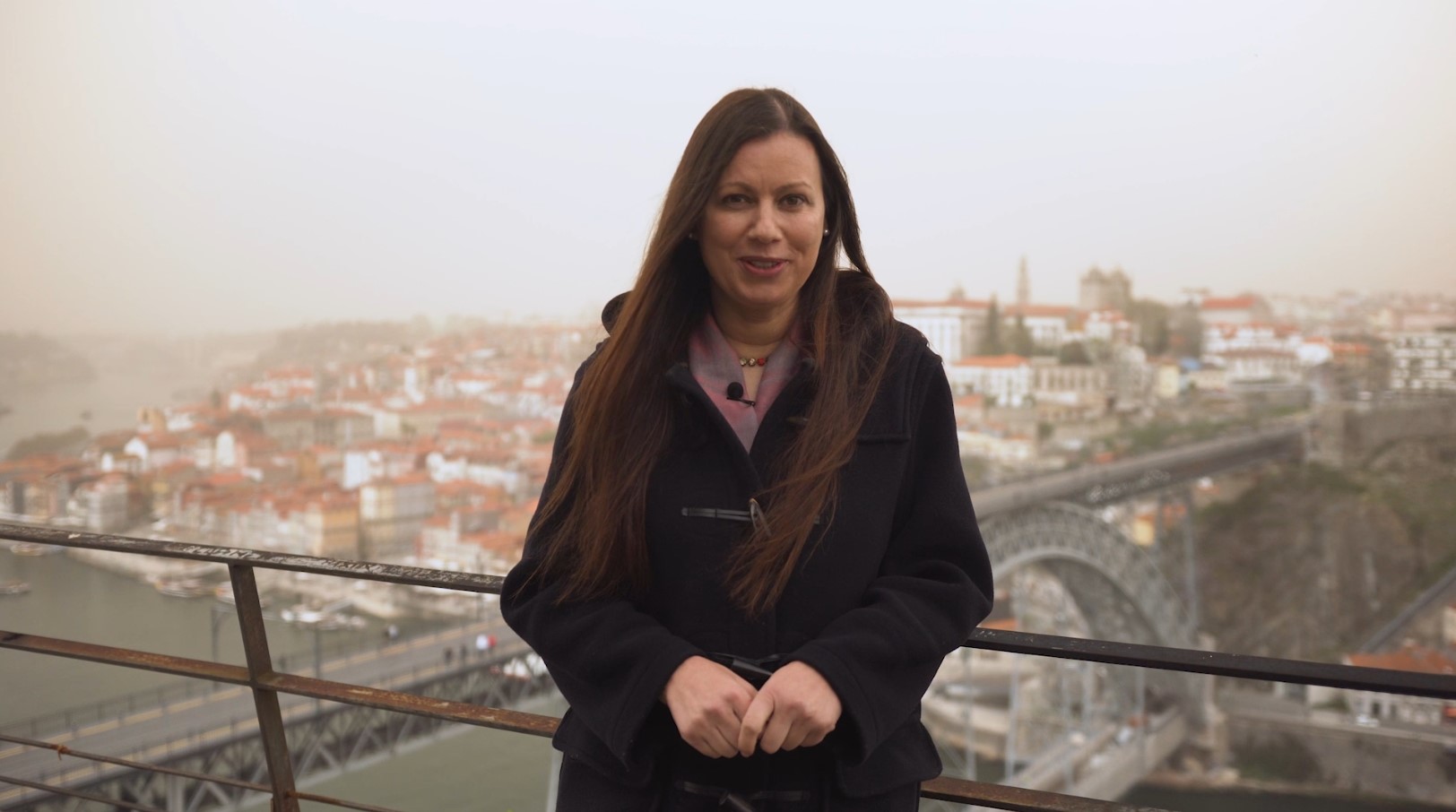 The Masters
The Masters is an in-depth 5 episode video course that explores the production, ageing, and bottling of the different styles of port, with guest speakers providing first-hand experience and unique insight into their craft. By taking this course, you will learn about the process of fermentation and fortification in great detail; hear from those directly involved in producing and ageing Ruby, Tawny and Bottle-Matured Ports; and gain insight into how the different port styles are blending and bottled. The Masters is School of Port's most advanced and comprehensive online video course to date.
Start now
How does it work?
If you have completed our 'The Essentials' video course, be prepared to level it up. If you haven't, we suggest you go back and take 'The Essentials' course first - we promise it's 2 hours well spent!

1. Watch all 5 episodes in your own time.
2. Put your knowledge to the test when you click 'Next' after episode 5.
3. Receive a School of Port 'The Masters' certificate if you pass the test.

The entire course is around 2h30.

PT: Para acionar as legendas em português, clique no ícone 'CC' no canto inferior direito da caixa de vídeo e, em seguida, certifique-se que tem a língua portuguesa selecionada no campo das definições (ícone seguinte, à direita).